Tutoring with a Difference
Our teaching policies involve interactive models and visual descriptions of concepts, so students are able to understand the novel idea completely.

Skills to Succeed in Life
Our student gain valuable study skills and time management skills to enhance their academic performance, social involvement and emotional development.

Excellence in Academics
Our programs are structured and customized to every students needs and guides them towards academic success.
Tutoring For All Generations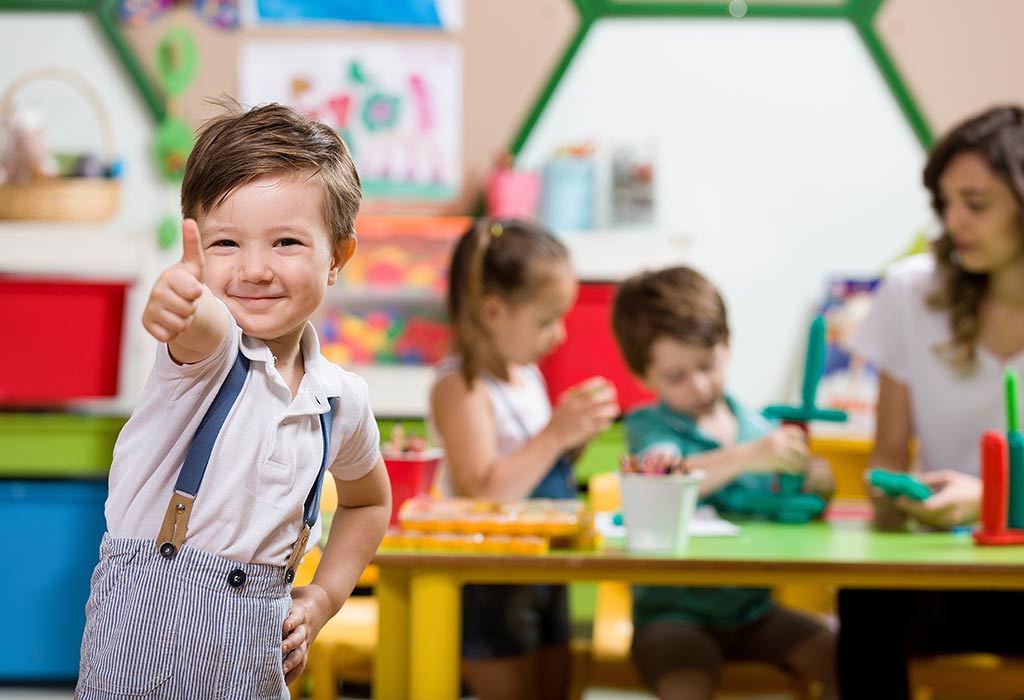 JK-SK
Students of various abilities can join this program to enhance and lay the foundations of Mathematics, English and Creative thinking. Our teachers are equipped professionals who have plenty of experience teaching young minds to broaden their horizons by thinking outside of the box, practicing word formations, learning and identifying words and introductory mathematical skills.
Our students earn the confidence in school board concepts and conceptual learning. We improve written skills by consistency of practice and worksheets that make our lessons enjoyable! Progress is our priority and we specialize in development and enhancement of their current skills. Lessons are personalized according to the students age, grade and personal needs.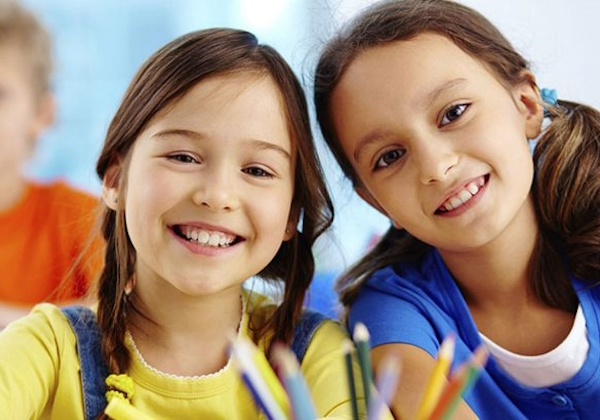 GRADE 1-4
Young children are full of questions, wondering how, why, when, and where. Learning Minds tutors help young children find the answers for themselves by developing reading skills.
Learning Minds tutors can help jumpstart your child's learning success. Children at the preschool age are most receptive to learning new things, and it is important to get an early start on your child's reading and listening skills. Almost everything young children do in the preschool years supports their emerging learning and reading skills.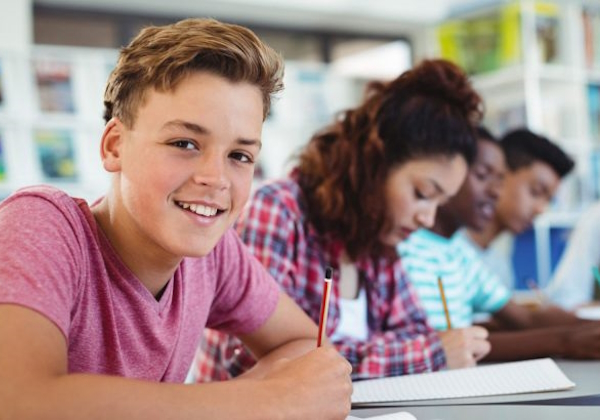 GRADE 5-8
The elementary school years teach kids about so much more than school subjects. During these years, students learn other important school lessons such as motivation, hard work, and collaboration.
Your child's customized elementary learning program will meet his or her learning needs exactly, and with the personalized coaching of an elementary learning tutor, your child will get the support and encouragement needed to build stronger elementary learning skills to achieve school success.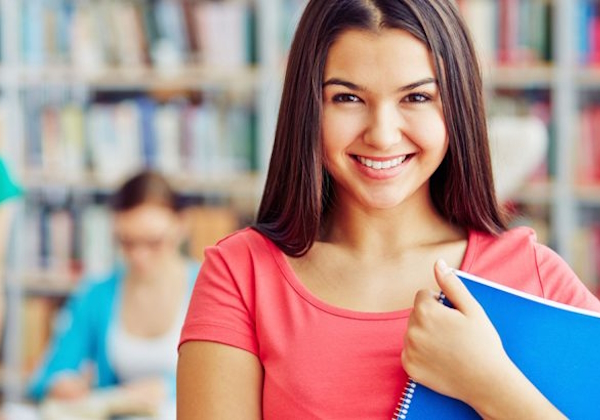 GRADE 9-12
We help teens with time management, project planning, study skills, and goal setting – skills that transfer into the workplace. The first year of post secondary can be a big adjustment for teens — we help them develop the skills they need in advance, so there are no surprises.
Our College Prep Courses are customized to each teen's unique learning strengths and weaknesses, and don't just focus on getting high scores on the test, but focus on building skills such as time-management and workflow prioritization.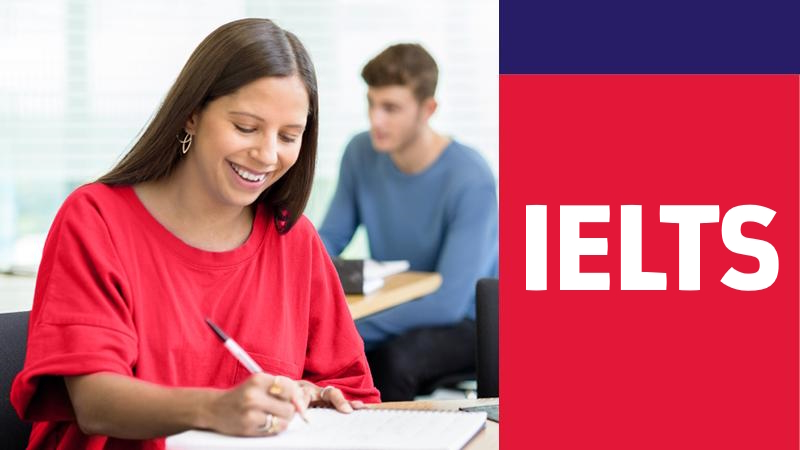 IELTS
The IELTS preparation course is designed to use your current English skills to achieve the best possible score on the IELTS test. Gain the confidence it takes to fluently carry out a conversation, write detailed sentences, listening skills, pronunciation, grammar and more! Our courses are led by certified professionals who care about your success. With our Learning Minds IELTS Coaching, the individuals can score above 8 bands in their first attempt.
Affordable Tutoring Programs
For Your Goals
We know the costs of raising children add up quickly. That's why we are offering a competitive hourly rate that is
consistent with professionally trained supplemental education providers industry-wide.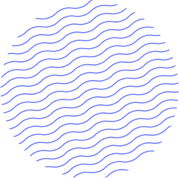 Why choose us?
Learning Minds
0

+
Years of Tutoring Experience
0
Students Enrolled in Our Programs
0
Qualified teachers and subject experts
0

+
Innovative Tutoring Subjects
Learning Resources with Specialized & Individual Tutoring
Our tutors have high expertise in specific subjects and have thorough understanding of Ontario's curriculum. Our cognitive approach to learning ensures a through understanding of grade level curriculum and prepares our students for participation in a society where knowledge is a key resource.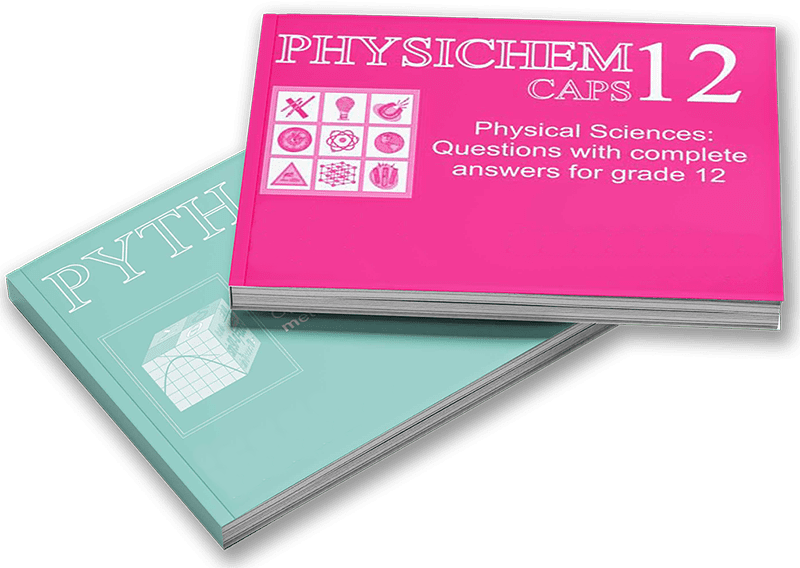 What Parents
Say About Us
We are an after school learning center offering individualized programs and worksheets for students enrolled in all courses and all grades.